APS supports
Academic Advancement, Faculty Professional Development, Family Accommodations, Headcount Reporting, Leaves, Recruitment, Retention, Salary Programs, Staff Training Initiatives, and more.
Learn More About this Office
Previous
Next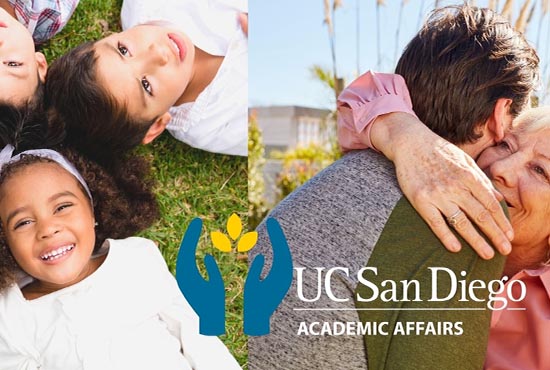 Covid-Related Caregiver Modified Duties
To help address the disparate impact of COVID-19 on faculty who are under the purview of Academic Personnel Manual 760-28 with dependent care responsibilities, the Executive Vice Chancellor for Academic Affairs and the Academic Personnel Services Office proposed a modification of existing policies, and, on October 29, 2020, received approval from UC Provost and Executive Vice President Michael Brown to implement the interim COVID Care Modified Duties Program (CCMD) as a temporary exception to policy. See eligibility and program terms for more information.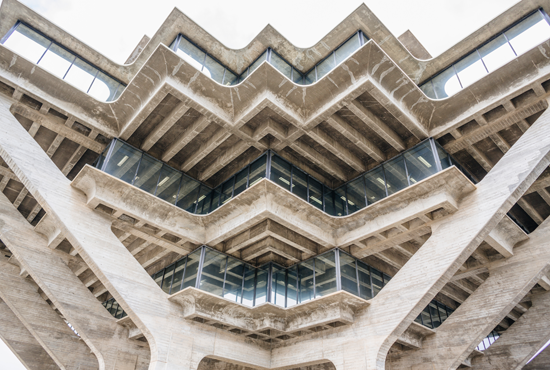 COVID-19 Probationary Period Extension and Academic Deferral Toolkit
In light of the COVID-19 crisis and the potential impact on academics' scholarly and creative work during the Spring quarter, on March 24, 2020, Chancellor Khosla and EVC Simmons, in consultation with the UC San Diego Academic Senate, announced that that, effective immediately, appointees with a probationary period could receive automatic extensions to their probationary periods due to the pandemic. See the new toolkit vetted by CAP and the Academic Senate for eligibility guidelines and procedural guidance.
The Office of Academic Personnel Services (APS) is a central office service unit of Academic Affairs.  Under the leadership of the Senior Associate Vice Chancellor for Academic Affairs, with the support of the Assistant Vice Chancellor for Academic Personnel, APS performs a wide range of academic personnel functions for the Executive Vice Chancellor of Academic Affairs and the entire campus community.