The Office of Academic Recruitment Services
The Office of Academic Recruitment Services (OARS) provides support to University departments in addressing academic diversity and equal employment opportunities associated with faculty recruitment. It develops Academic Affirmative Action plans, faculty representation reports, and resources to support academic diversity and inclusion. OARS ensures that faculty search committees comply with federal, state, and local affirmative action and equal opportunity laws.
Individuals Interested in applying to academic positions are invited to submit their materials on Recruit.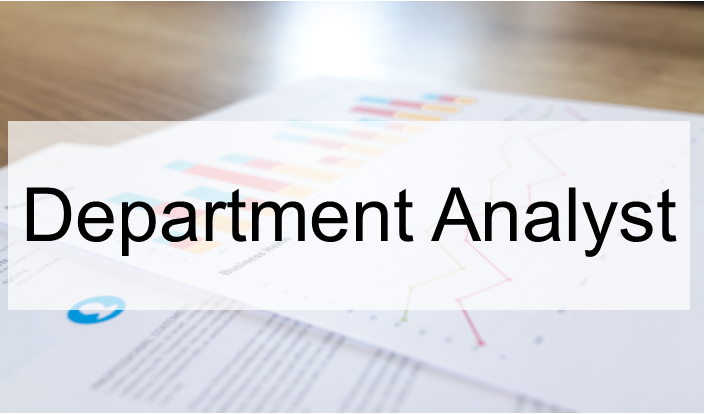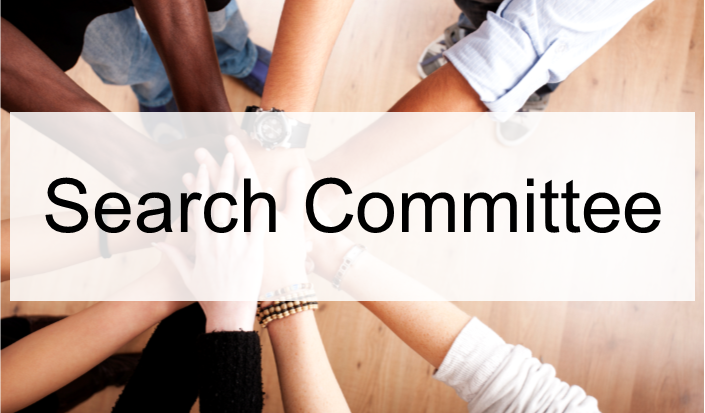 Why we exist
It is the policy of the University of California to undertake affirmative action, consistent with its obligations as a Federal contractor, for minorities and women, for persons with disabilities and for covered veterans. The University commits itself to apply every good faith effort to achieve prompt and full utilization of minorities and women in all segments of its workforce where deficiencies exist. These efforts conform to all current legal and regulatory requirements and are consistent with University standards of quality and excellence.  
 What we do
The Office Academic Recruitment Services (OARS) is responsible for providing an annual review and update of the UCSD Academic Personnel Affirmative Action Program (AAP). The AAP contains the annual update of the Academic Affirmative Action Program for women, people of color, covered veterans, and people with disabilities, in compliance with applicable
federal
and
state
regulations. For a list of EEO Programs, please visit: 
https://aps.ucsd.edu/recruitment/equal-opportunity-programs/index.html