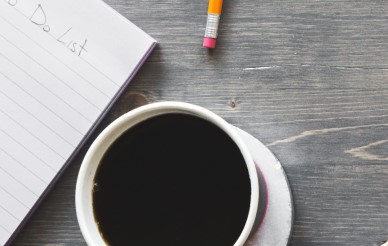 October 11
Pilot Institutional Reference Check Program Commences on November 1, 2019.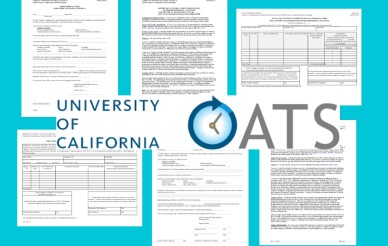 August 16
No more paper Conflict of Commitment forms--UC OATS went live September 3, 2019.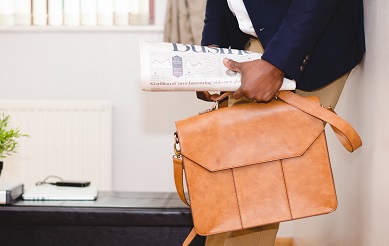 October 23
APS News and Announcements Archive
AP News and Links
7/20/18:  2018-19 Campus File Deadlines Updated
3/26/18: Office of the Executive Vice Chancellor Leadership Transitions
2/12/18: Unit 18 New Employee Orientation Information
2/5/18: Guidelines for Academic Recruitments - Assembly Bill 168 Prohibits Inquiries About and Reliance Upon Salary History in Employment Decisions
11/22/17: Information Regarding Academic Researcher Unionization
10/5/17: Publication of New Sections of the Policy and Procedure Manual (PPM) Affecting the Appointment and Advancement of Academic Appointees, and Rescission of PPM Sections 230-20 - Academic Appointments, PPM 230-28 - Academic Advancements and Reappointments, and PPM 230-29 - Policies and Procedures to Ensure Fairness in the Academic Personnel Review
8/28/17: Phased Implementation of Interfolio for Academic Personnel Processes
8/3/17: Appointment of Executive Vice Chancellor for Academic Affairs
7/6/17: Campus Notice: Call for Dependent Care Travel Grant Applications for the 2017-2018 Academic Year
5/2/2017: Revised APM 278; APM 210-6; APM 279; APM 112; and New APM 350
4/4/2017: Policy and Procedure Manual (PPM) - Proposed Reorganization to Adopt System-wide
2/17/17: Campus Notice: Dependent Care Travel Grant Program for Senate Faculty - Now Accepting Applications
1/27/17: Campus Notice: UC San Diego Lactation Program
7/29/16: Campus Notice: Revised Policy and Procedure Manual (PPM) Section 230-15, Family Accommodations Policy
7/29/16: Campus Notice: Dependent Care Travel Grants for Senate Faculty
---
Monthly Announcements List-serve & Archives
Academic Personnel Services sends monthly announcements and reminders to campus academic personnel staff via e-mail. If you are an AP Contact and have not been receiving these emails, to assist us in better serving you, we ask that your department provide your name and email address to Peter Tagliaferri at pgtagliaferri@ucsd.edu.
Further, for your convenience, elements of announcements with ongoing relevance are compiled by topic in an APS Announcements Archive.  This archive will be updated quarterly and made available here as a searchable .pdf.