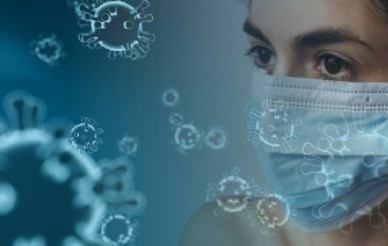 March 9
COVID-19 Academic Affairs FAQs and Resources available now.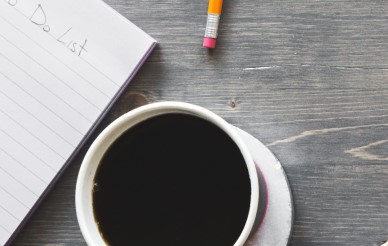 October 11
Pilot Institutional Reference Check Program Commences on November 1, 2019.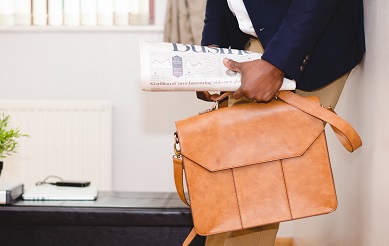 October 23
APS News and Announcements Archive
The Office of Academic Personnel Services (APS) is a central office service unit of Academic Affairs.  Under the leadership of the Senior Associate Vice Chancellor for Academic Affairs, with the support of the Assistant Vice Chancellor for Academic Personnel, APS performs a wide range of academic personnel functions for the Executive Vice Chancellor of Academic Affairs and the entire campus community.